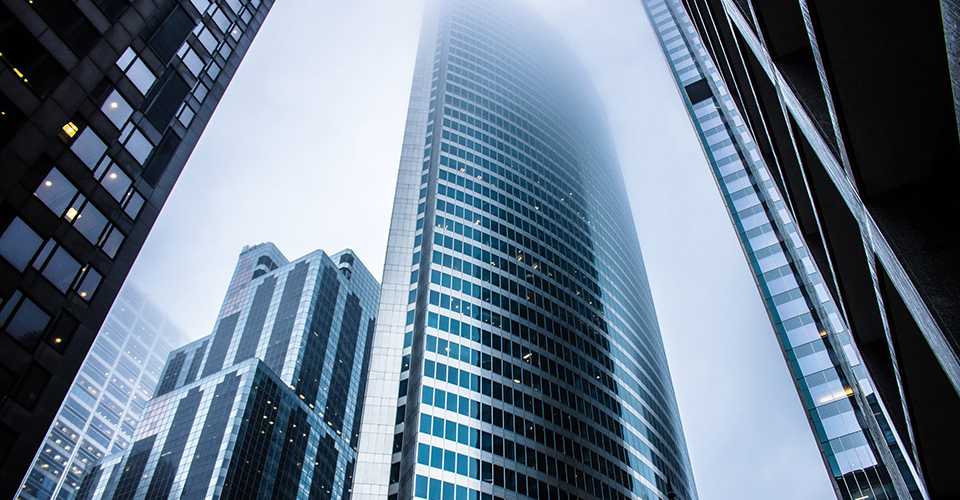 Corporate financings made more cost-effective. Inquire about our Flat-fee options. Let us help you with:
Seed round financings
Venture capital financings
Secured creditor/bank financings
Private placements for private and public companies (brokered and non-brokered)
Flow-through unit offerings
Prospectus offerings
Information circular offerings
Bond and debenture offerings
Co-operative Corporation financings
Not-for-profit fund financings
We can also help with securities laws issues and questions. Do you have questions on exempt financings, public offerings, crowdsourcing or private equity portals; we can help.
We can also help with Ontario Securities Commission submissions and filings whether for corporate finance or registration issues.