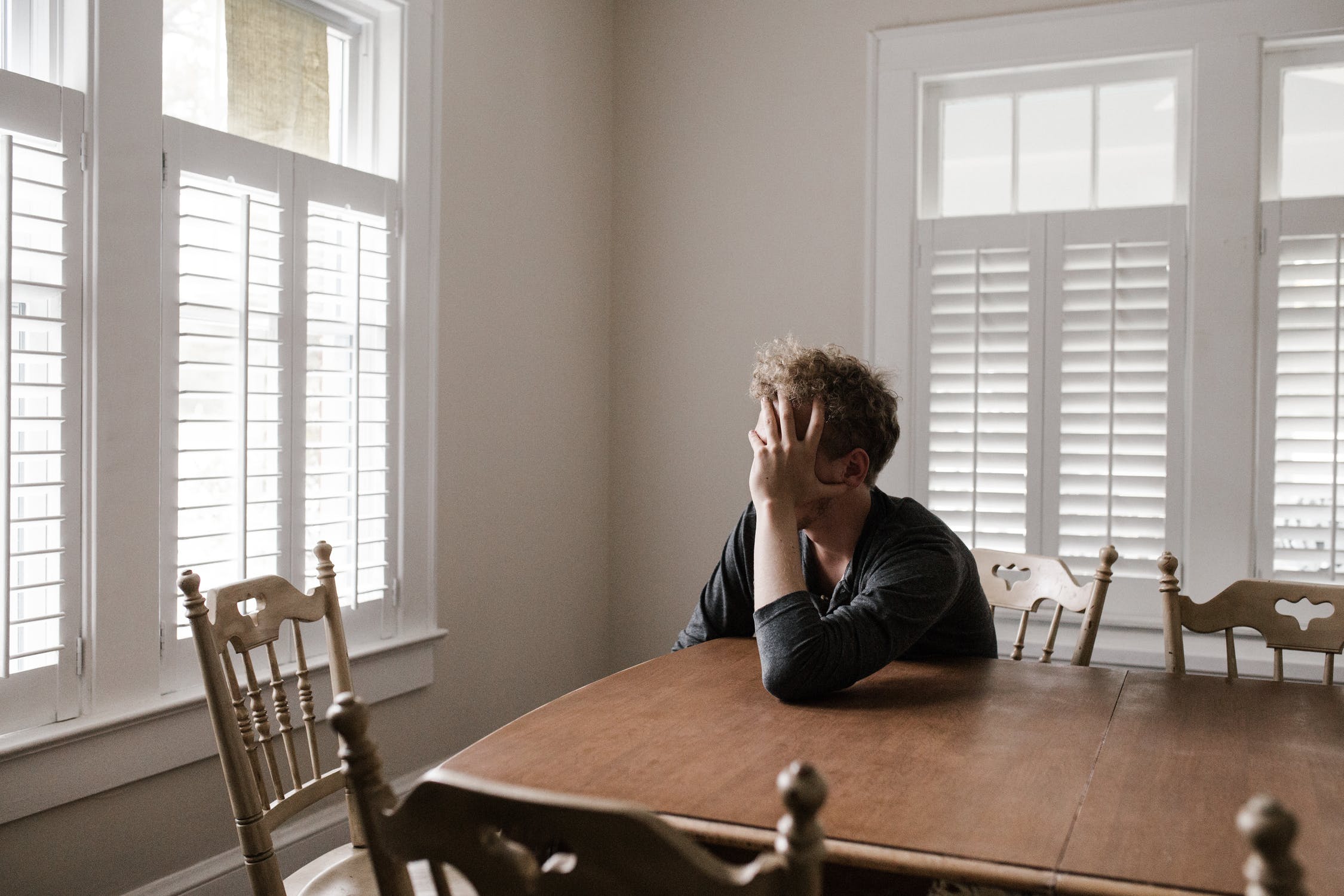 The OSC formed the Burden Reduction Task Force in November 2018 to enhance competitiveness by saving time and money for capital market participants. In undertaking the work, the OSC set out to achieve the following objectives:
Make clear commitments to save market participants time and money
Take swift action to identify and address as many stakeholder concerns, as quickly as possible
Be accountable for following through on recommended actions
Embed burden reduction into their operations and commit to a process of continuous improvement
The Report acknowledged the importance of the initiative in light of the high concentration of small and medium sized firms in Ontario. For example, it noted that 52 % of the 1100 public companies, which it acts as the principal regulator for, have a market capitalization below $20 million.
The OSC went through a significant consultation process. They found the following common themes:
Businesses would like to more clearly understand how to satisfy regulatory requirements, and information on how to comply so they aren't held up by regulation.
They would like the regulator to understand the burden they bear and for the regulators to work in a more coordinated way internally and externally with other regulatory bodies so that the same information is not requested repeatedly, or at different times, all of which amplifies the burden of complying.
They would like service standards and timelines they can count on.
They would like to feel that what's being asked of them is relevant to their specific business, and to be able to see a clear purpose behind it.
If there is a solution, the solution should be implemented as quickly as possible and not delayed due to regulatory processes.
The OSC interpreted these concerns to mean:
"to spend less time and money following our rules, getting our approvals and answering our questions;
for our rules to be more sensitive to their size and type of business, and to the risks involved — to keep costs manageable for all firms, especially smaller businesses;
for us to be more flexible with early stage and innovative businesses, allowing for interactions that are easier and faster; and
to see a good balance in our rules so that they provide enough clarity and detail while maintaining sufficient principles-based flexibility, supported by guidance where appropriate to help businesses understand how to comply."
199 suggestions were identified to address 38 underlying concerns. In deciding what action to take, the OSC considered the regulatory objective as well as the priority based on various factors. In the end, they have put forward 107 proposals divided into the following categories and described in the following chart.
All Market Participants A-1    to   A-14
Companies C-1    to   C-13
Investment Funds F-1    to   F-24
Registrants R-1   to  R-30
Markets, Trading and Clearing M-1   to M-8
Derivatives Participants D-1   to D-18
Total: 107
Contact us for a summary table of the action items the OSC is undertaking.
Click here to download the full 108 page report – download now.
With the recent announcement that Maureen Jensen will be step down April 15, 2020, it's unclear what changes or direction the new Chair will make. We will keep you posted as we hear more details.