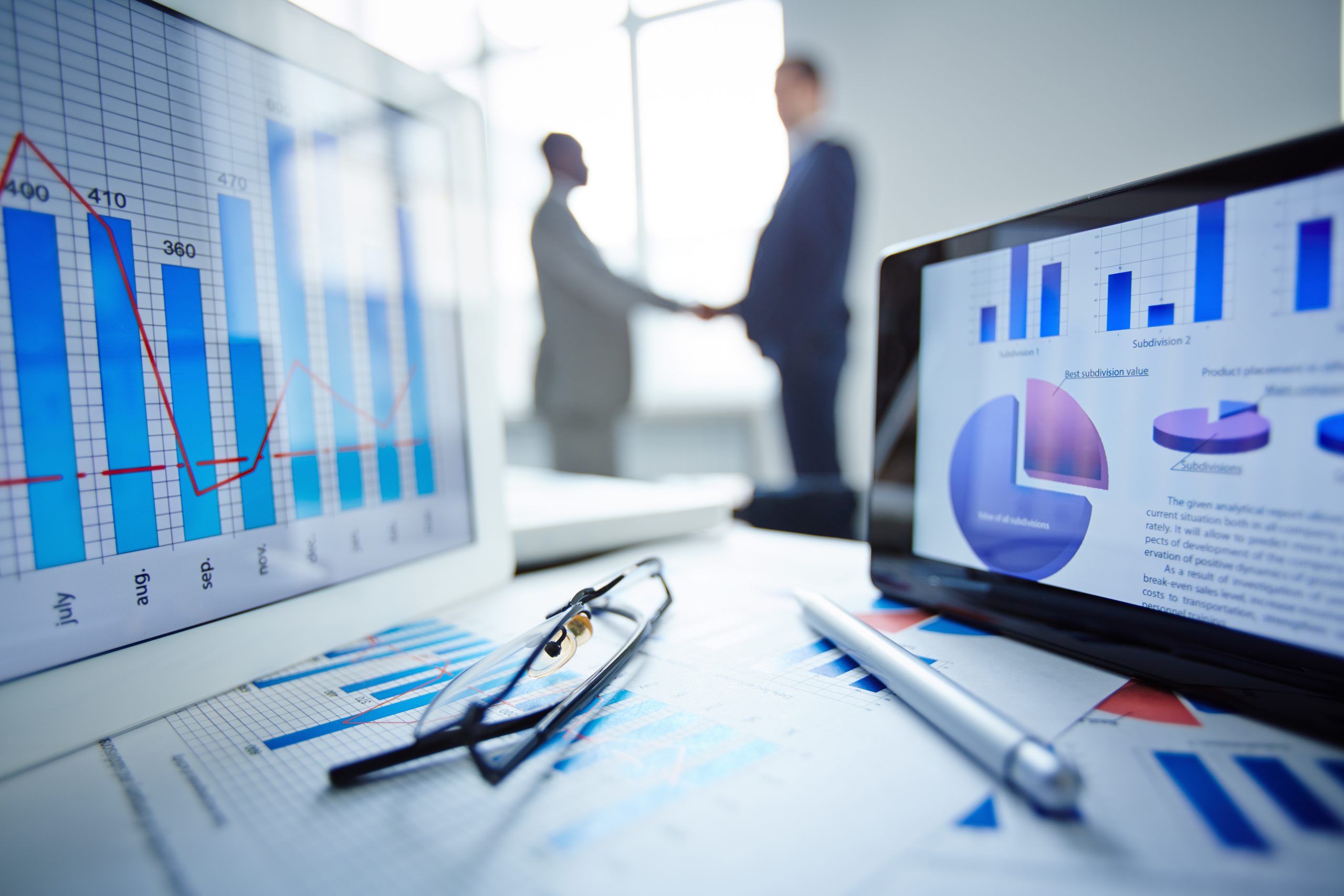 The OSC Compliance and Registrant Regulation Branch (CRR) published the Summary Report for Dealers, Advisers and Investment Fund Managers (OSC Staff Notice 33-750) on August 8, 2019. The report provides information for exempt market dealers (EMDs), investment fund managers (IFMs), portfolio managers (PMs) and scholarship plan dealers. In Ontario, there are 1,053 firms registered in these categories and over 68,000 individuals working for these firms.
The purpose of the report is to help dealers and fund managers with information on:
Education and outreach
Regulatory oversight activities and guidance
Impact of upcoming initiatives and
Registrant conduct activities
The report highlights various topics including: the risk assessment questionnaire, referral arrangements, compensation and incentive practices, expanded exempt market and online dealer platforms. It provides the key findings and outcomes from compliance reviews conducted in 2018/2019. Twenty-nine percent of all of the identified deficiencies were material deficiencies related to: compliance systems (12%), know your client, know your product and suitability (9%), and conflicts of interest/referral arrangements (8%).
This summary will focus on topics related to the capital raising in the exempt market.
What OSC Staff Did
Use of OM and FFBA exemptions. There was a second review of the use of prospectus exemptions recently introduced in Ontario in conjunction with the securities commission in New Brunswick, Saskatchewan and Quebec. The regulators reviewed 18 EMDs, 10 of which were in Ontario. The focus was on EMDs that relied on offering memorandum (OM) and family, friends and business associates' exemptions (FFBA).
Online platforms. In 2017 and 2018, there were 8 compliance reviews of dealer firms that use online platforms to distribute exempt market products. The purpose of the reviews was to evaluate if the firms established appropriate compliance systems and understand the challenges they faced.
Capital Raising Activity. There was a review of 16 issuers that conducted capital-raising activity without involving a registered dealer in order to identify issuers who were in the business of trading and should have a registration or relied on an exemption.
Findings
Registerable activity by non-registered parties.
Registrant Activity by non-registered issuers
Issuers are permitted to raise money using exemptions without being or using a registered dealer; provided they are not in the business of trading. The OSC decided to do a review of those issuers who:
Filed multiple Form 45-106F1s without identifying compensation was paid to a registrant,
Appeared to be directly soliciting investments through advertising using the internet and social media, or
Distributed securities and had large capital raises from Ontario investors.
The reviews identified the following issues: a registrant should have been involved because of the significant capital raising activities, issuers using the OM went above the limit allowed without a registrant, issuers relied on parties who should have been registered but were not, failure to properly document when a registrant was involved. The Report referred to guidance on whether issuers are in the business of trading and need to be registered which is set out in OSC Staff Notice 33-749 (p.27).
From past guidance the OSC has stated that a company should continually assess whether they are in the business of trading or advising and thus require registration. This activity does not have to be the entity's sole or even primary endeavour for it to be considered in the business of trading in, or advising on, securities. Some of the factors the OSC review to determine if the business trigger has been met include:
how frequently Form 45-106F1 Report of Exempt Distribution filings are filed without reference to a registered dealer, since this raises the concern that trading activity is being conducted with repetition, regularity or continuity;
entities that appear to be directly soliciting by advertising their securities offerings to prospective investors;
using the internet, including public websites and discussion boards, to reach a large number of potential investors;
employees of an entity actively soliciting the public for the purpose of selling that entity's securities, possibly with employees dedicated to the role of capital-raising; and
entities that raise large sums of capital from the general public through the distribution of securities.
As well, the OSC has stated that they have concerns with large number of friends and family using the friends, family and close business associate exemption. The OSC is watching these distributions as they feel that investors may not actually meet the definition of family, friends or business associates.
Employees trading without appropriate registration
Through the reviews, OSC Staff also identified firms that employed individuals who were involved in the solicitation of clients and sales of securities but were not registered as dealing or advising representatives.
Activity of Finders
Where an offering document or a report of exempt distribution indicates a person has acted as a finder in an offering, particularly where it appears that no other dealer or underwriter have been involved, OSC Staff have indicated they may raise comments relating to:
Identity of the finders and role played by the finders
Manner of compensation and an explanation of how the finder's role, functions and compensation are different from the role, functions and compensation of a dealer or underwriter.
Registration status of each finder and if registered, confirmation of compliance with registration obligations.
Consequences of engaging in dealer activities without the appropriate registration or exemption from registration.
Where a firm or employee have not properly registered, OSC Staff may recommend compliance or enforcement action against the person or its employer. The Report also notes that if a distribution of securities is made in breach of registration requirements of Ontario law, it could provide investors with a civil right of action for rescission of the purchase or damages against the issuer, its principles and any intermediaries involved.
Specific Guidance
The Report noted that firms should:
Have adequate internal control to prevent non-registered individuals from conducting registrable activity
Review the interaction between a firm's clients and employees, and
Provide specific training to employees on the limitations on what activities they can perform based on the firm's and individual's registration category, if applicable.
Contact us for additional information